Welcome,

Thank you for taking the time to visit our website. Professional Estate Sales is much more than an estate liquidating company. In addition to end-to-end estate sale coordination, we focus on downsizing needs for our senior adults who have made the important decision to relocate to a smaller residence.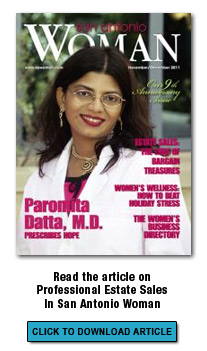 Our team has many years of retail and customer service as well as a great deal of estate sale and relocation experience.

Professional Estate Sales' goal is to increase the bottom line for our customers while keeping the process simple.

We provide you with three things upon completion of a sale:
A check
An empty house
A tax receipt for any remaining, donated items
Optimum results are only achieved when the estate sale company you select has the experience and knowledge to conduct a sale that yields the greatest profits. Professional Estate Sales has the expertise to provide a solution to all of your estate needs.

We are pleased to be on many referral lists in the real estate community. A list of recommendations from our satisfied clients is available upon request.

You can be assured that our exceptional service is what sets us apart from other estate sale companies. We look forward to working with you!

Professional Estate Sales LLC
Joy Curnutt & Peggy Calhoun, ISA
Family-Owned
Licensed, Bonded and Insured
Working in all areas of San Antonio and surrounding cities in Texas!

Questions? Call 210-826-SOLD (7653) or email us.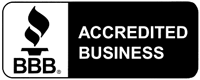 The Company the Professionals Use!